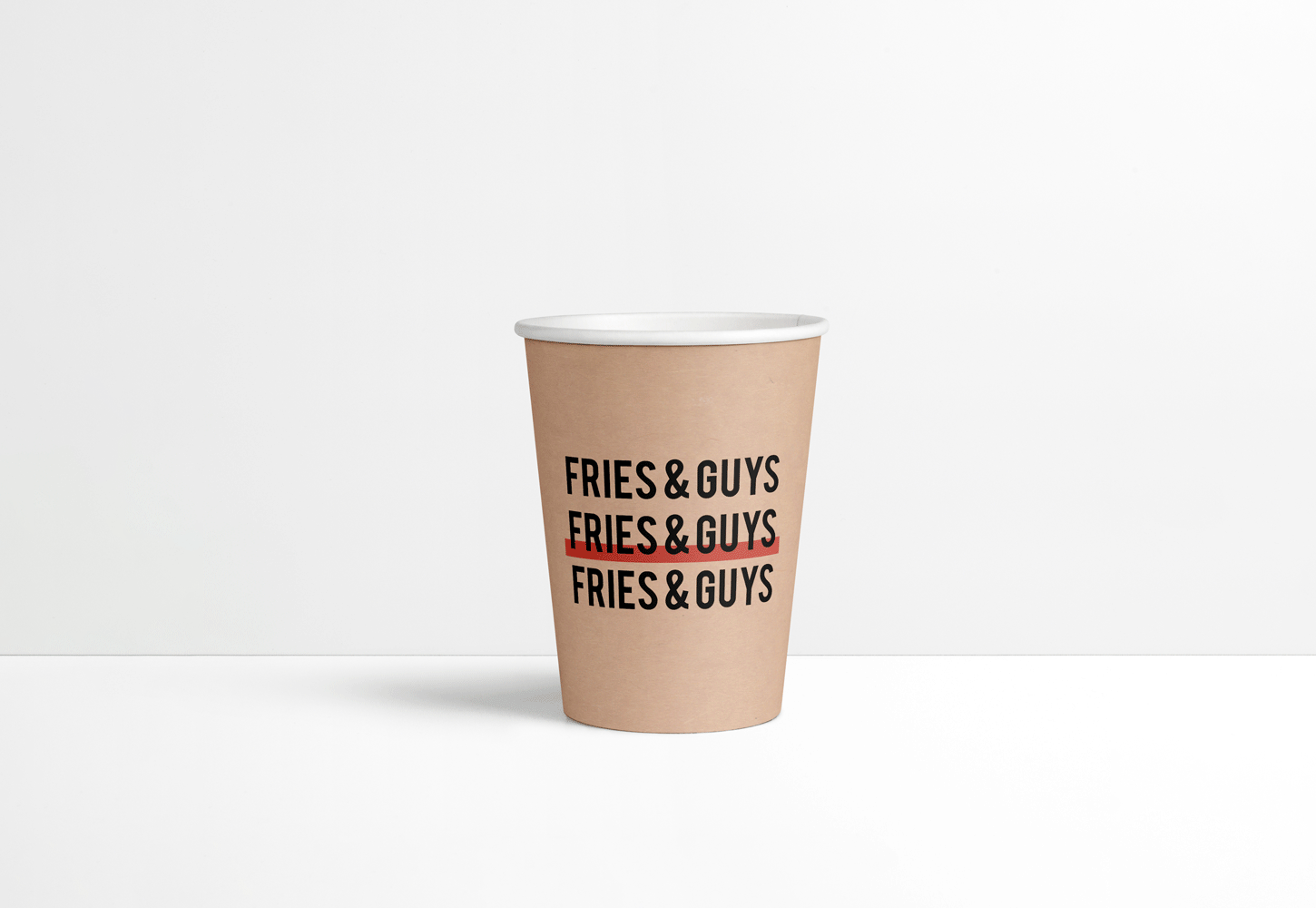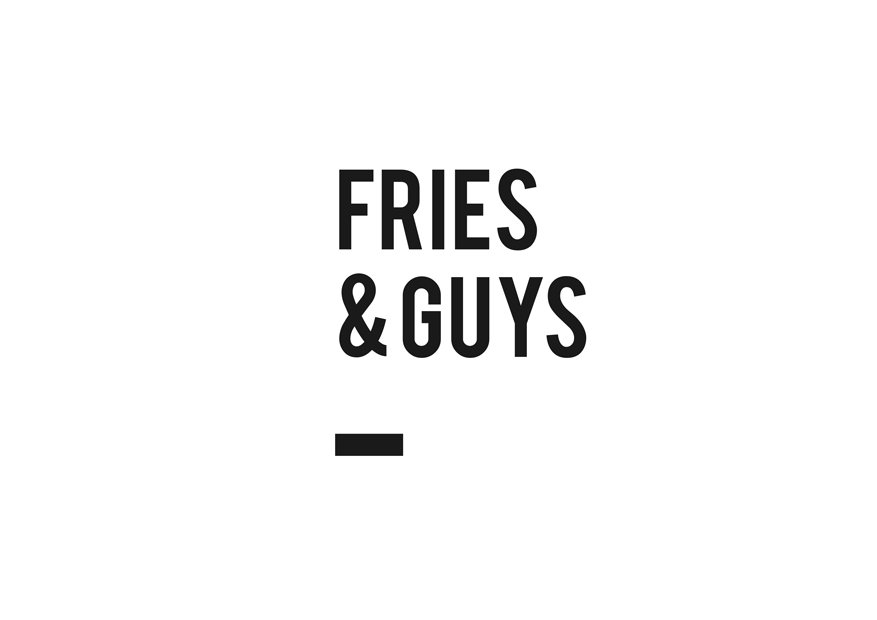 'Fries & Guys' is a fast food joint with a difference.

'Fries & Guys' aims to redefine the traditional potato fry into a diversity of exciting new meals and sides.


'Fries & Guys' are know for their loaded french fry combinations. With their food proven to be popular, they're now looking for a full brand update that matches their flavoursome food.

Their food is all about bring the french fry to life, breaking away from tradition, challenging the idea of what a fry can be - so we designed the branding to be all about this too.